Podcast: Play in new window | Download (Duration: 46:57 — 107.5MB)
Subscribe: Apple Podcasts | Google Podcasts | Stitcher | RSS | More
Welcome to the last interview of Season 1! We decided to go live again and we met up with Sean's current beverage director (aka, boss) at a local bar. In this second half of the interview Sean and Kevin finish interviewing TC, and then it's Sean's turn to answer for his past transgressions. We dig into all sorts of things like TC's pet peeves, what else he would do professionally, gaming, cosplay, Sean's "famous" cocktail, gin, and mix/match/Malort! Finally, we will learn why this episode is called "Hot Soup". If you can't wait go to roughly the last 8 minutes and listen for an unfamiliar voice :-).
You will also hear a lot from the smoke eater we were sitting next to. Noted for next time we record live.
If you enjoy the episode be sure to like us and leave a comment on Apple Podcasts. Show us some love on Twitter @wastedkpodcast. Send us an email wastedknowledgepodcast@gmail.com We finally have a Patreon page where you can leave us a tip and check out this whole interview with extra content that didn't make it into the main episodes.
If you are or will be in the Atlanta, GA area and want to talk to us about what you do, send us your INFO and we'll figure out how to get you on. Cheers!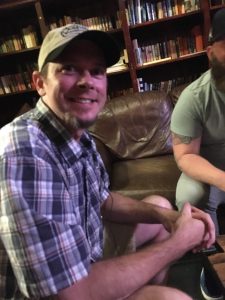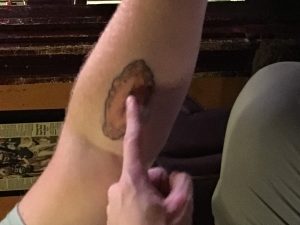 Our intro music "Ambivalence" came from StackTraxx Vol 2, published by Digital Juice and is used under license.